County of Riverside Certified Farmers Market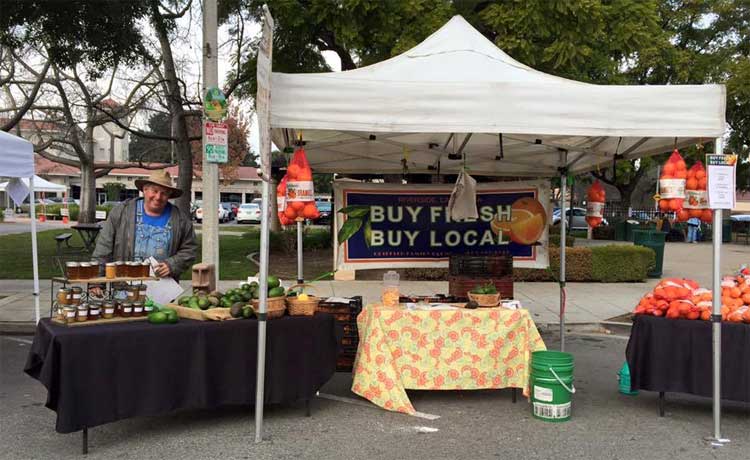 Certified Farmers Market offering fresh foods, fun foods, flowers, and more! We accept EBT, WIC checks, and WIC cards as well as pandemic EBT food cards. We also offer free ATM services.
Support local, support entrepreneurs, support the community, and stay healthy.
*******
The market may be postponed due to bad weather. Please check with the event organizer if the weather looks bad.