2023 Town Planner Calendar Samples
Discover everything your community has to offer with Your Town Planner!
You'll get access to special deals and coupons from your favorite local businesses, important schedules for school closings, recycling, and trash pickup, and a whole year's worth of fun events to attend. Plus, enjoy beautiful photos of your hometown taken by local photographers!
Our full-size wall calendar has plenty of space for you to jot down your family's important dates and reminders. It's an indispensable tool for keeping your family organized all year long.
If you're a business owner looking to promote your services, Your Town Planner is the perfect advertising solution. Our calendar is delivered for free to thousands of homes in your community, and homeowners consult it on a regular basis to stay organized. That means they'll see your message every time they check the calendar throughout the year! It's a cost-effective and powerful way to reach your target audience while also showing your support and involvement in their community.
Check out this year's publication below to discover what makes the Town Planner such a popular family planner.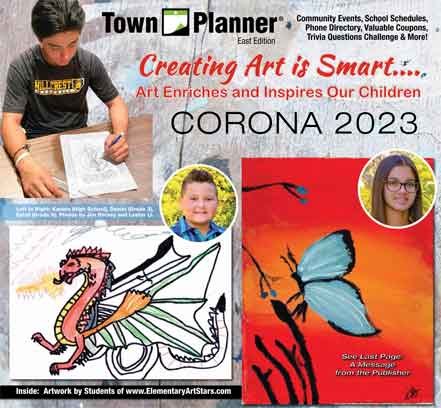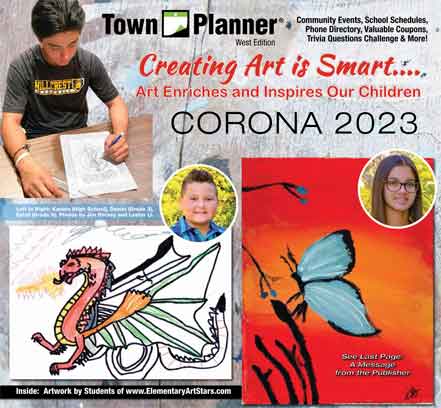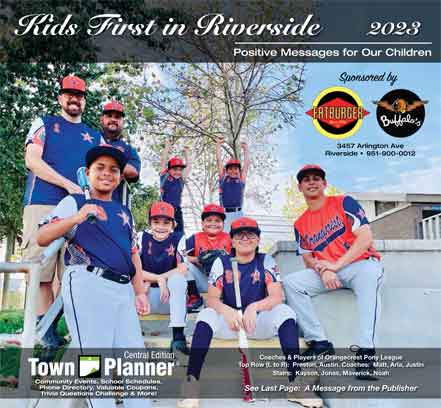 2023 Edition
Riverside Central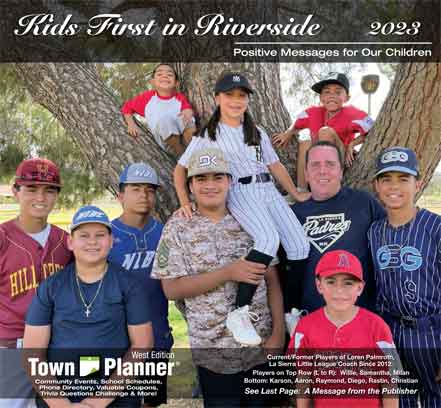 2023 Edition
Riverside West
The Town Planner consists of publishers in communities throughout America, in addition to the Inland Empire Region. To view more calendars from other communities, please visit our national site.